Multigenerational Australian Labradoodles
We are a midwest family dedicated to excellence in breeding and genetic superiority of multi-generational Australian Labradoodles. We strive to preserve the best traits and optimize the breed.
Here we produce all three sizes: miniature, medium and standard size.
Labradoodles have many advantages: they don't shed, they are great for anyone with allergies, come in many colors and sizes, great for kids of all ages and they are good with other pets. They are also very loyal, playful, but nonaggressive.
2 year Health Guarantee
There is a two year health guarantee for any genetic health issue that arises or we will replace the puppy. We want you to whole-heartedly enjoy your new family member with a peace of mind knowing you made the right decision.
Shots and Microchipped
Puppies will have age appropriate immunizations and be microchipped.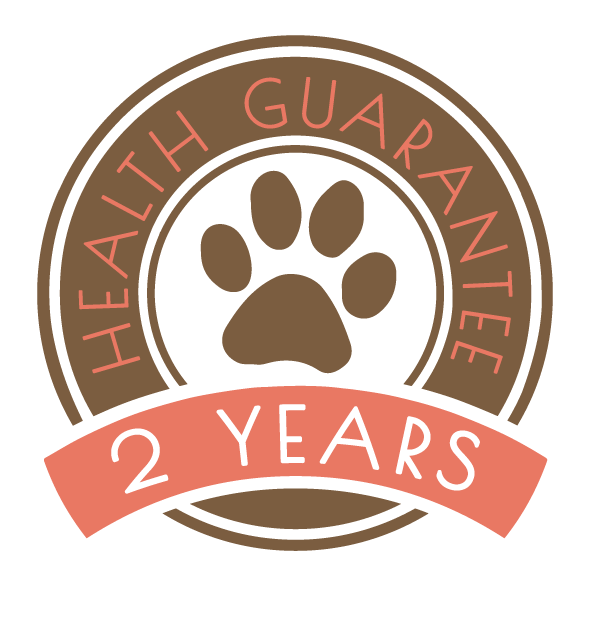 Why are we passionate about Multigenerational Australian Labradoodles?
Allergy/asthma friendly
Loyal
Athletic
Low/no odor
Funny
Low/non-shedding
Easy to train
Great family pet
Intelligent
Love kids/other pets
Playful
Joyful
Easy to care for
Beautiful
---
Read more About Us