We recommend Life's Abundance Dog Food. It's a premium dog food with a taste they love. Packed with nutrition and wholesome ingredients so you know you have made the healthiest choice for your dog's diet.
Shop Dog Food
Shop Dog Treats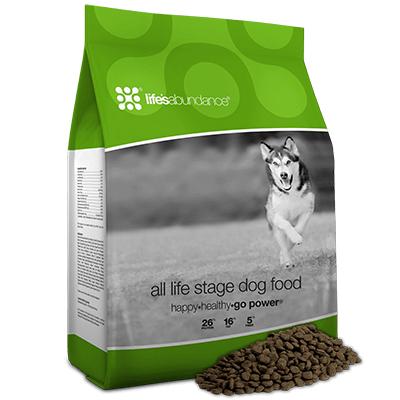 Great for the Health and Development of Puppies
NuVet Plus provides a synergistic formula of antioxidants, amino acids, vitamins, minerals, and more for good health and proper development of puppies and young growing dogs.
Supports your puppy's developing immune system
Provides nutrients for proper growth
Helps fortify bone structure
Proper development of the digestive system
Supports the nervous and cardiovascular systems
Promotes a healthy skin and coat
Buy Now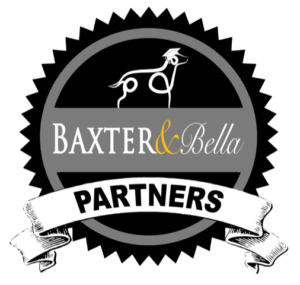 We are super excited to announce that we have partnered with BAXTER & Bella and their online puppy school, providing pet parents with Lifetime MEMBERS ONLY Access to all the training help they could need, including more 65 step-by-step lessons, over 100 how-to video demonstrations, printable charts & checklists, as well as unlimited LIVE! One-on-one professional coaching and online classes too! If you are a dog owner we totally recommend it and when you use Discount Code WHITEHOUSE  you will save 25% instantly! 
Learn More

Puppy Arrival Checklist
1. Puppy Food
2. Training Tips
Baxter and Bella is a great online Puppy School
that will help you prepare even before your puppy comes home. It offers support in videos, podcasts, classes, and Q&A sessions. There is a one time sign up fee that is a lifetime membership. Use our code WHITEHOUSE for the discount!
3. Daily supplements
NuVet offers daily supplements We supplement our moms and puppies with this. This supports their immune system and helps keep them healthy.
4. Crate
Size will depend on the size your dog full grown.
5. Training treats
6. Water and food bowl
7.  Collar and leash
We will send you home with a collar and leash.
8.  Chew toys
Be careful of anything they can choke on. Nylon bones are safest.
9. Grooming
Brush and nail clippers.