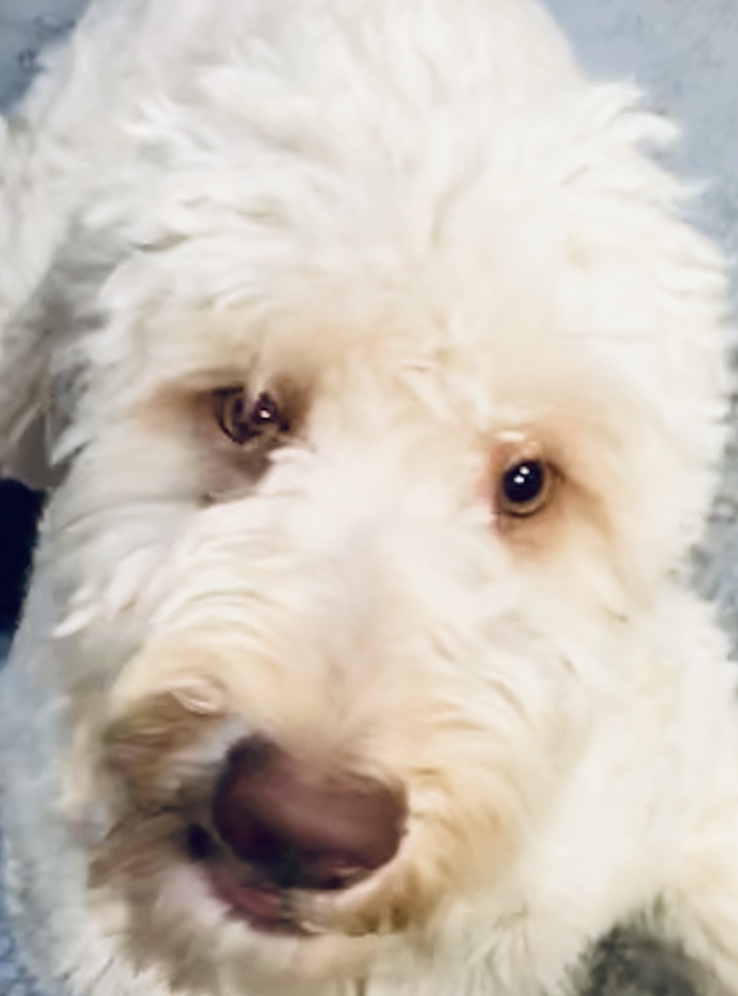 Mom:
Delilah of Whitehouse Labradoodle
Miniature Australian Labradoodle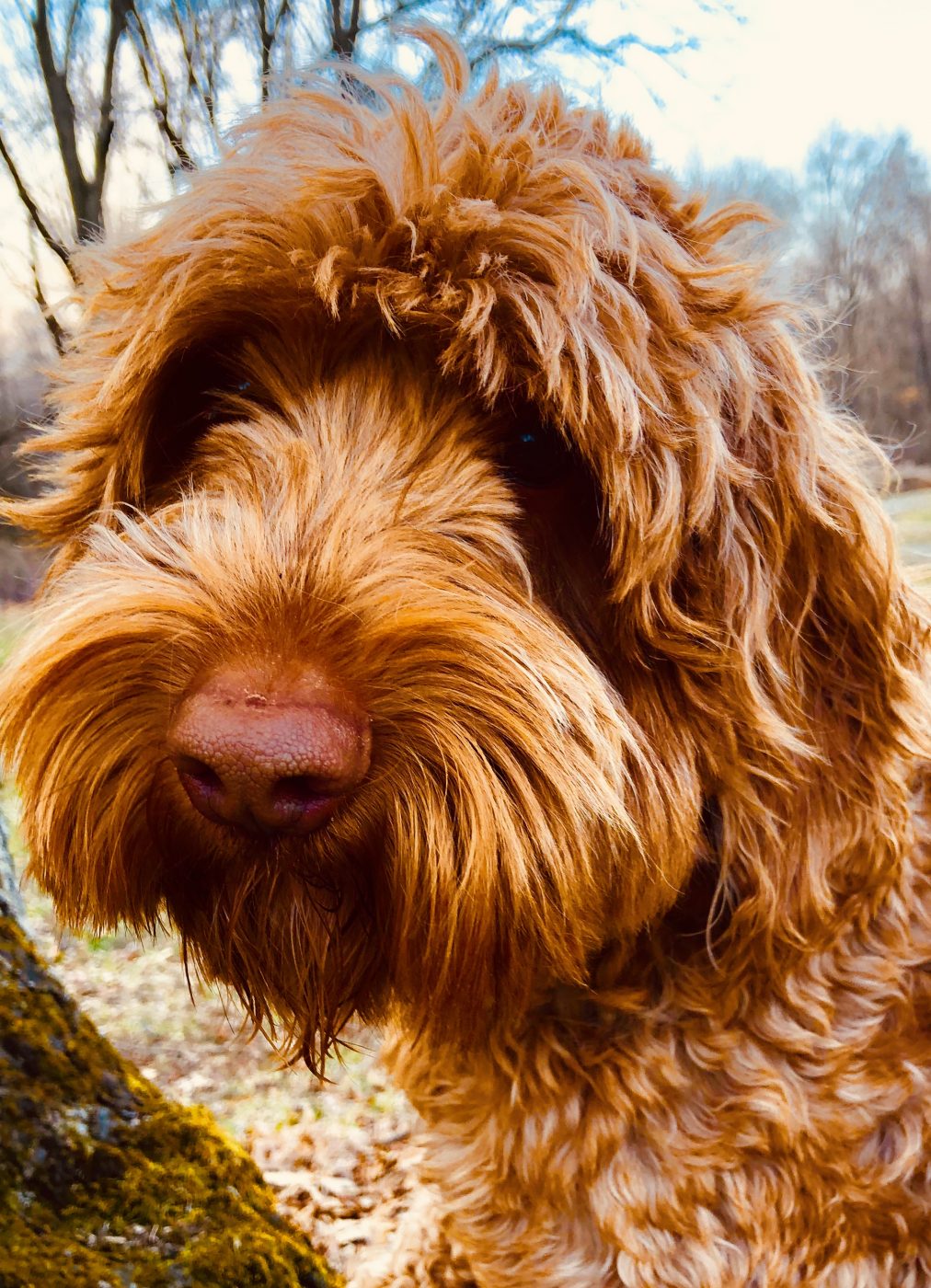 Dad:
Pinelodge Harrison
Miniature Australian Labradoodle
About this Litter
Born Born Sept 2
Will be reds, caramel, red and whites.
22-26 lbs
GO HOME DATE OCT 24
See video on Facebook page
Meet the Puppies
Boy 1  parti-adopted Evie R. (blue collar)
Boy 2  parti- adopted Ann S . (green collar)
Boy 3  parti-adopted Abby R (black collar)
Boy 4  parti-adopted Jamie M (gray collar)
Girl 1 red -adopted Dawn C (red collar)
Girl 2 parti-adopted Deb H. (pink collar)
Girl 3 parti - adopted Charity K (orange collar)
Girl 4 parti-adopted  Jeni L  ( purple collar)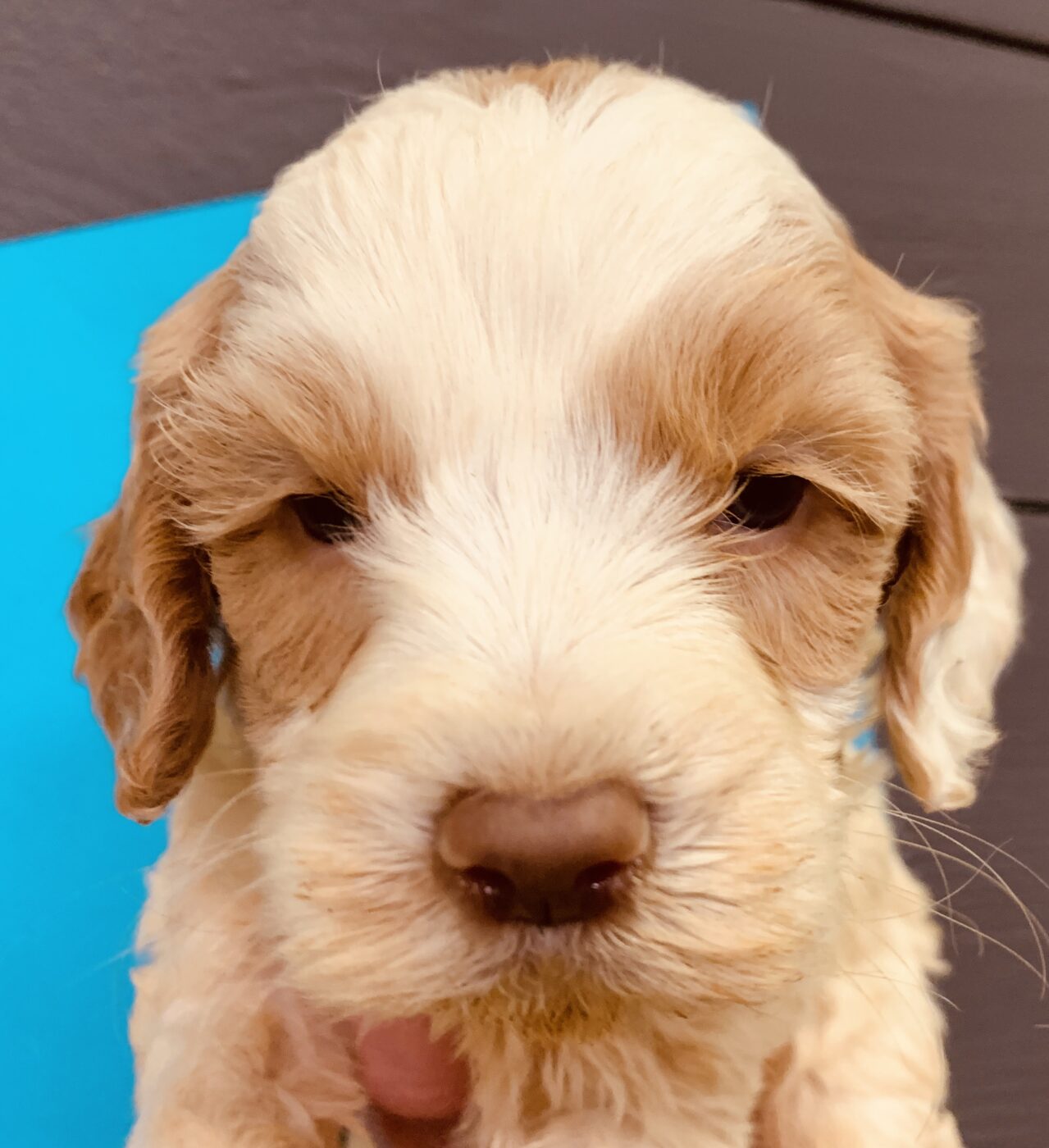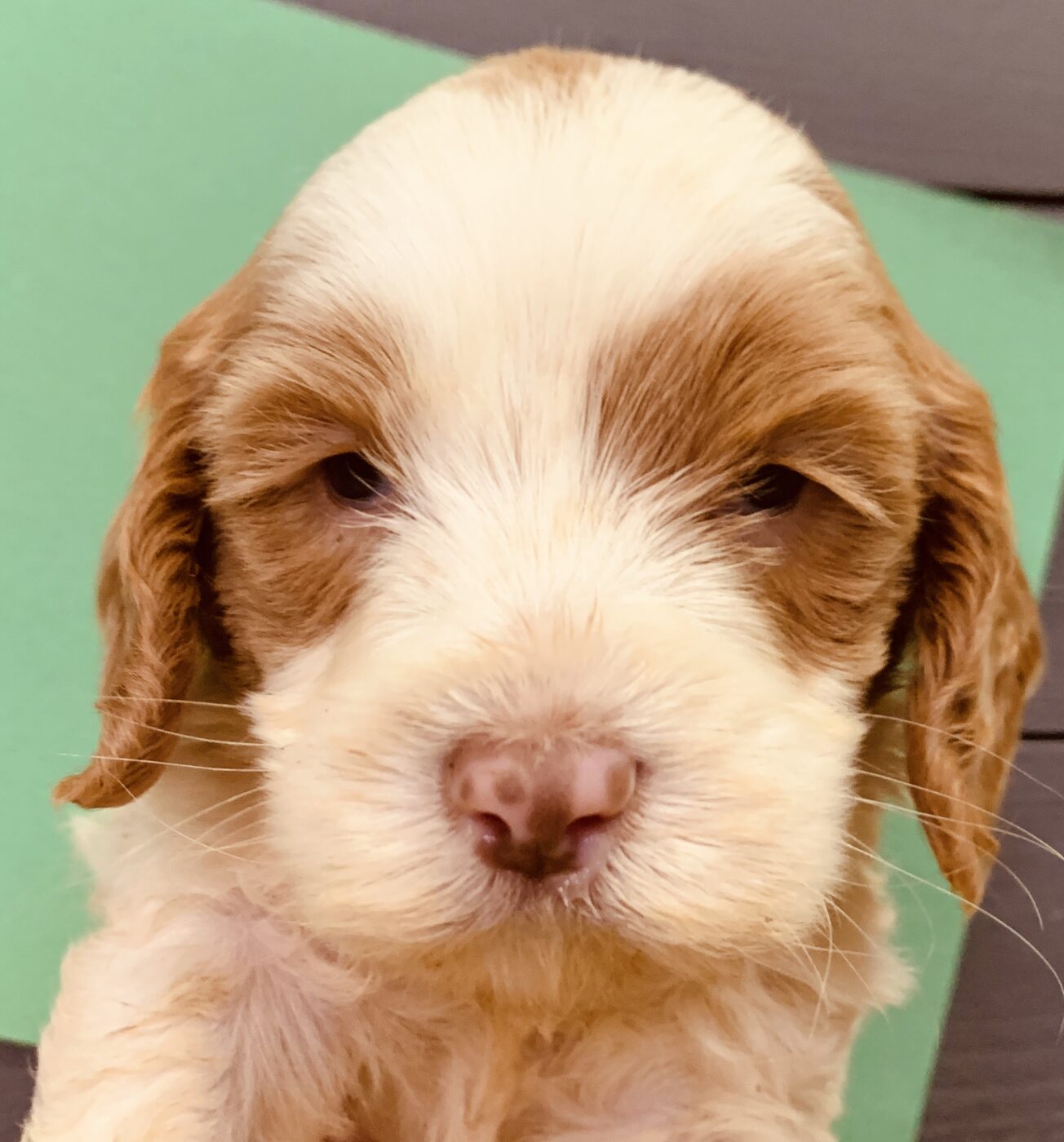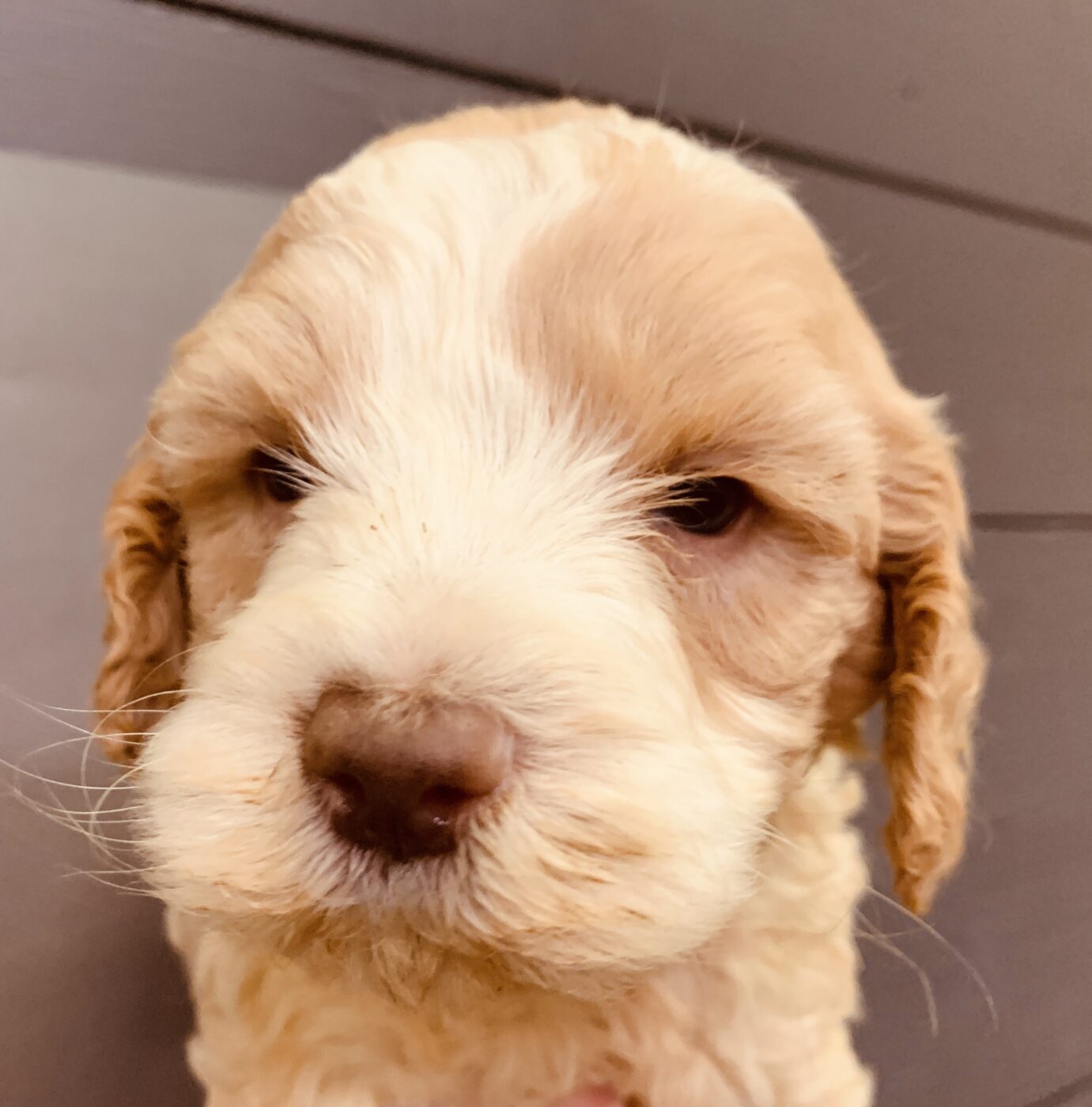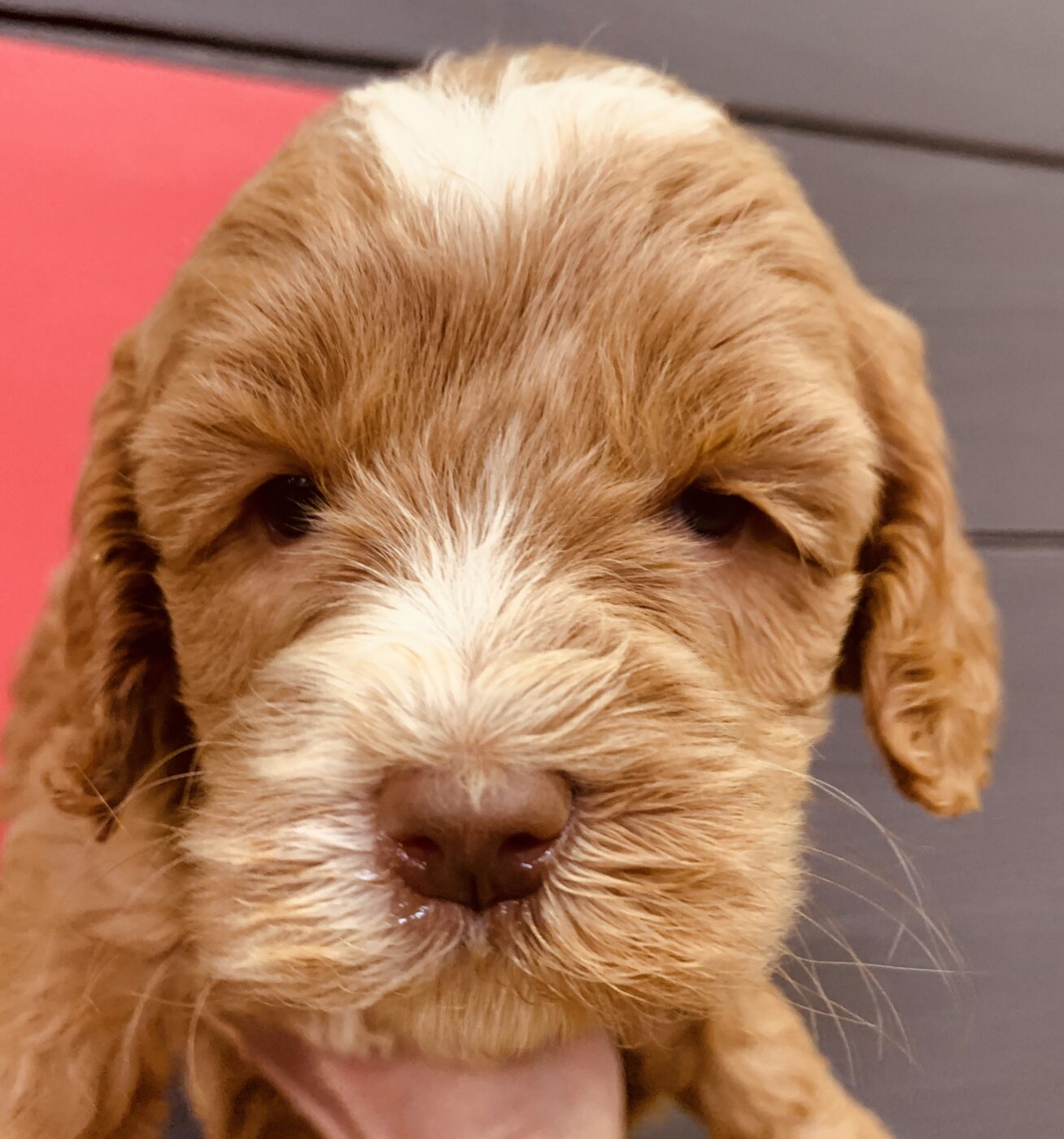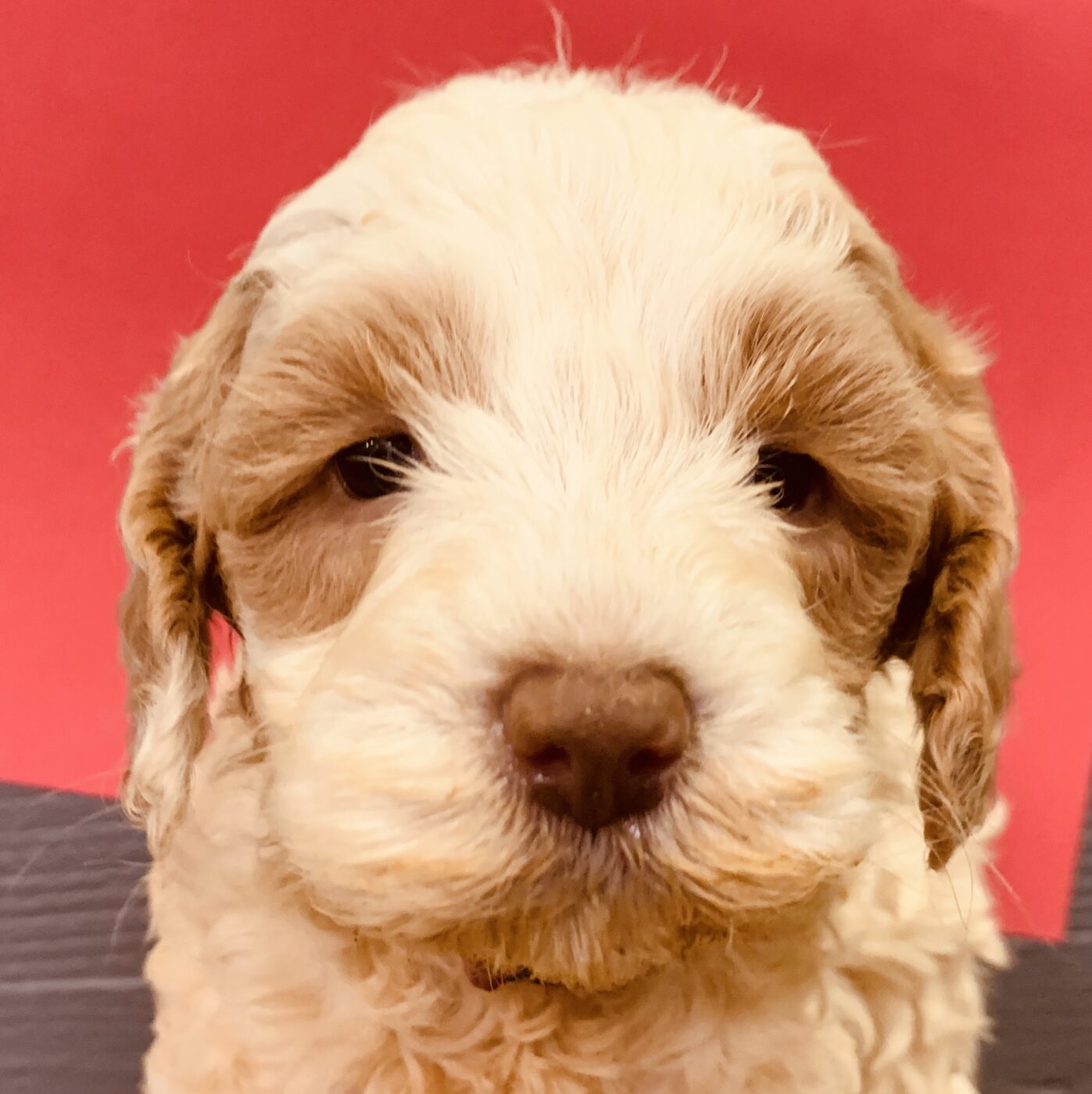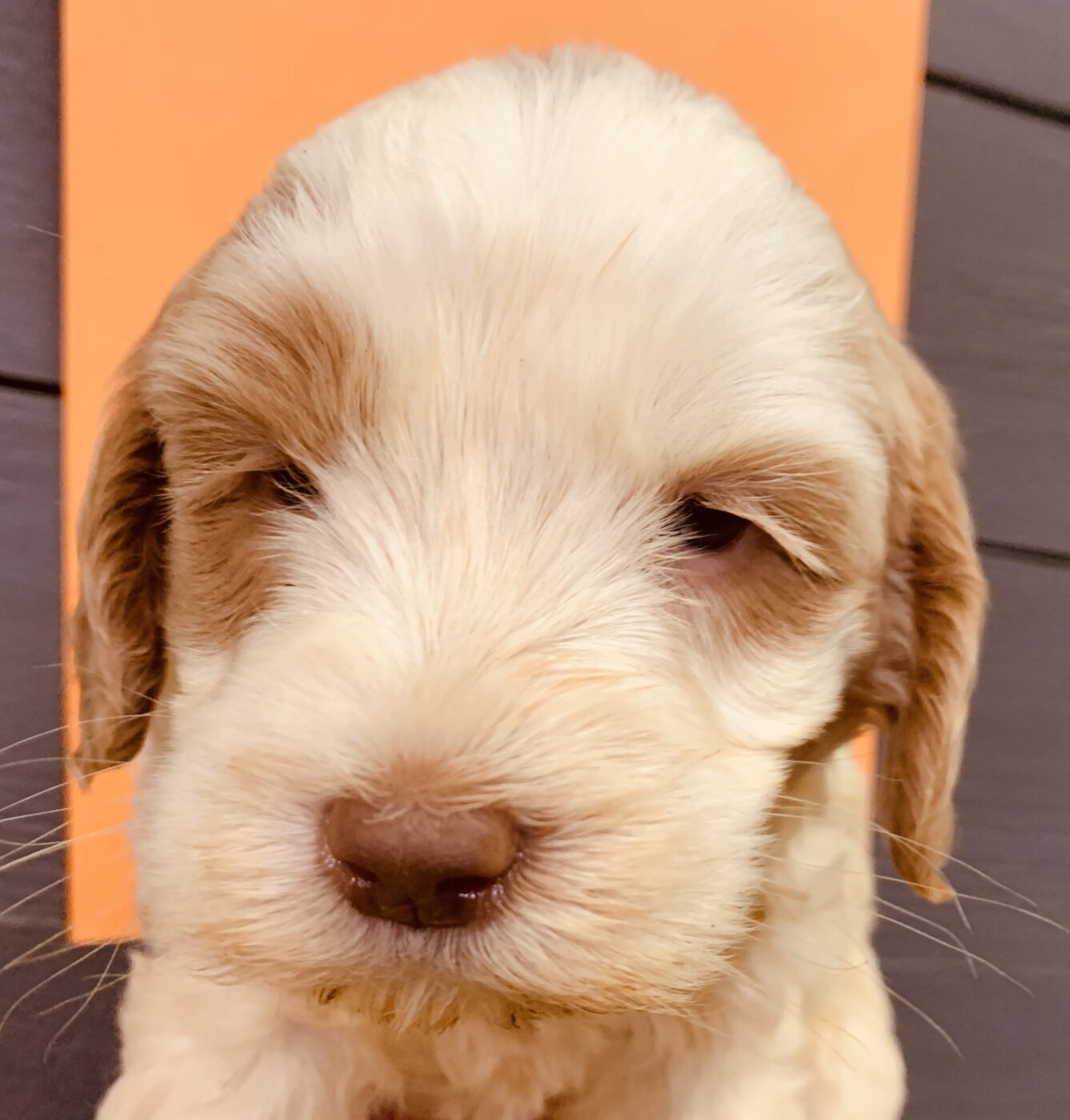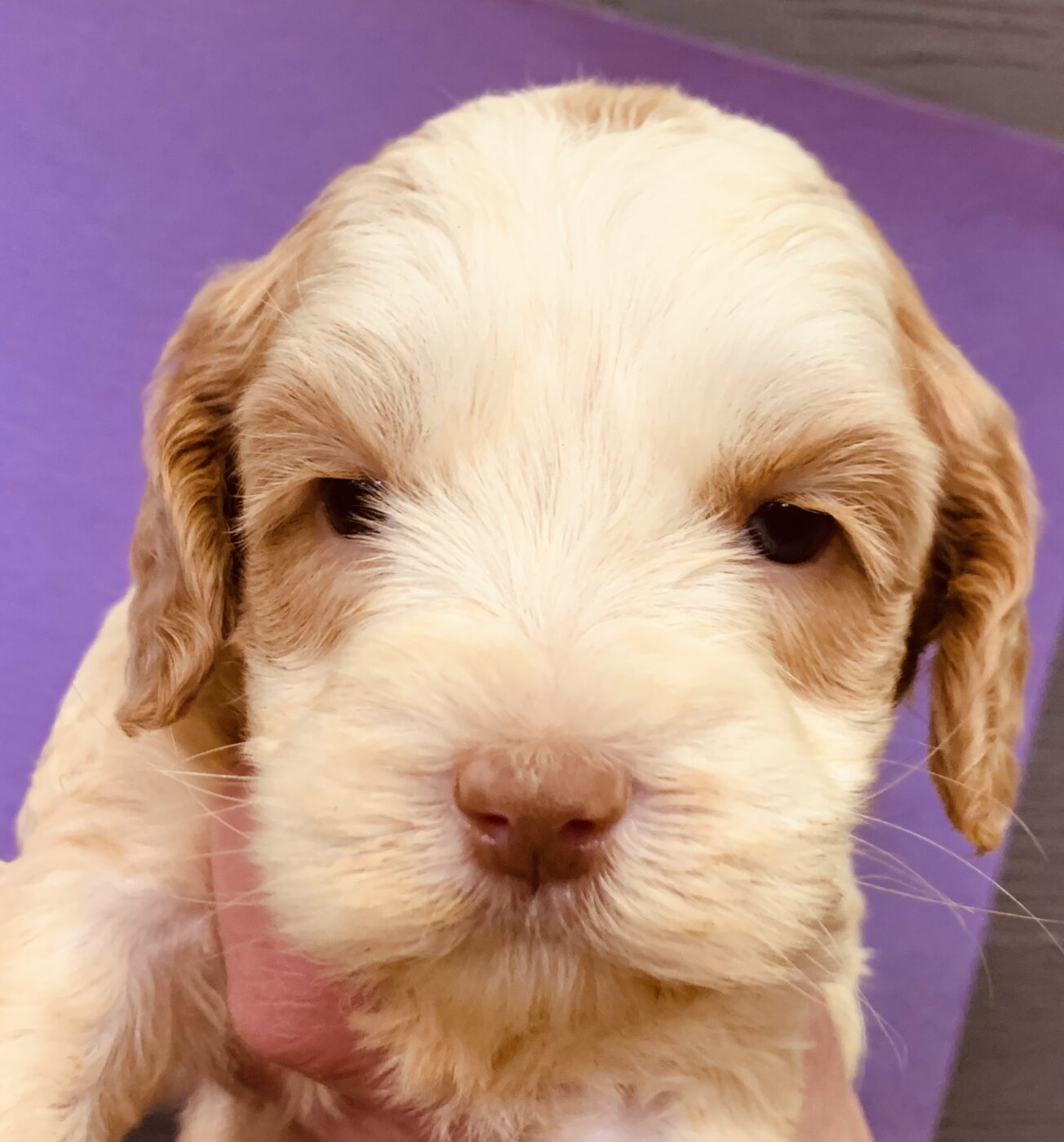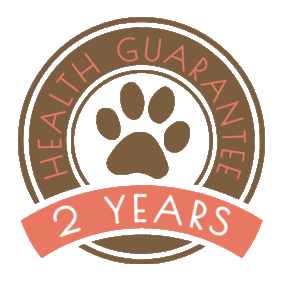 Your puppy can go to his or her adopted home after 8 weeks of age. They will have their first shots and be microchipped. There is a two year health guarantee for any genetic health issues.
As a responsible breeder, we take great care and attention in all aspect of breeding with a special focus on temperament. Of course, health and conformation are also important aspects and we are completely committed to preserving the characteristics and soundness of the goldendoodle and the Australian Multigenerational Labradoodle.