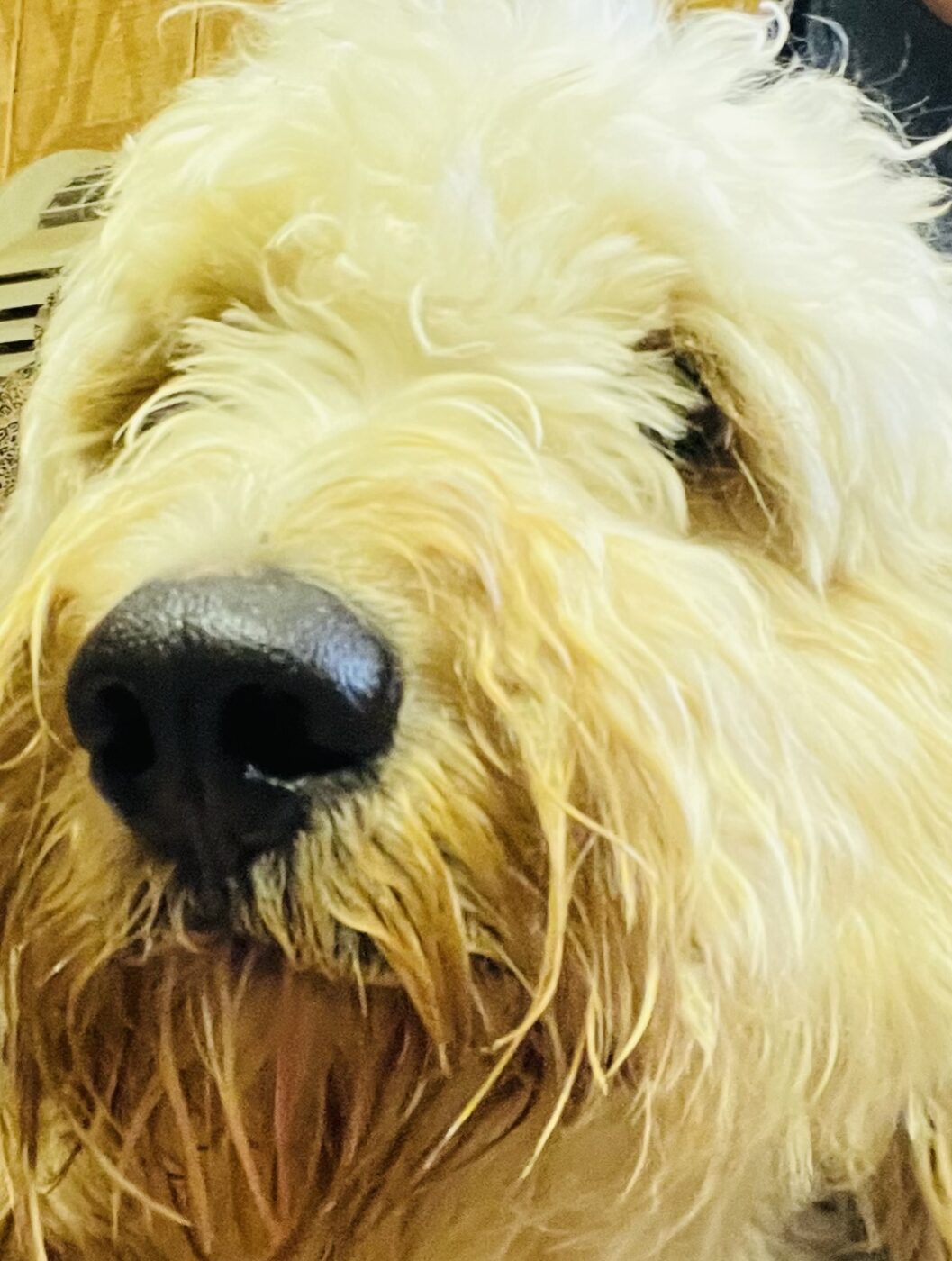 Mom:
Gingersnap Sweetness of UpRiver Labradoodles
aka "Ginger"
Miniature Australian Labradoodle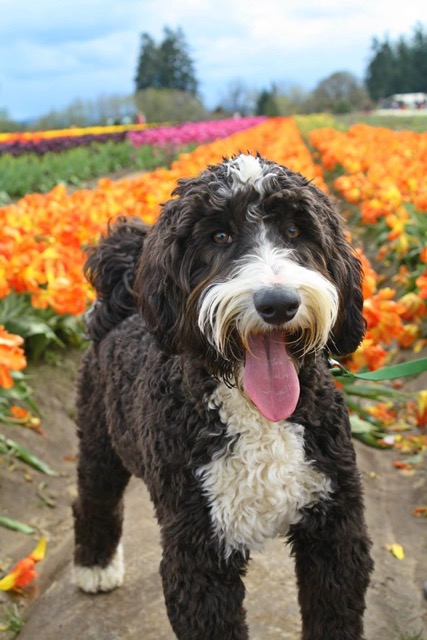 Dad:
HMW August Nights
"Gus"
medium Australian Labradoodle
About this Litter
More about this litter coming soon!
Meet the Puppies
will be 30-38 lbs
all colors
black and white, chocolate and white, cream, reds, apricot  blacks, chocolates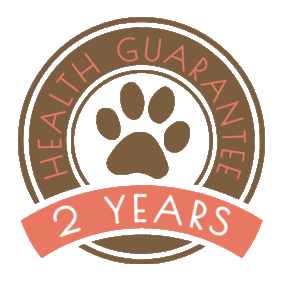 Your puppy can go to his or her adopted home after 8 weeks of age. They will have their first shots and be microchipped. There is a two year health guarantee for any genetic health issues.
As a responsible breeder, we take great care and attention in all aspect of breeding with a special focus on temperament. Of course, health and conformation are also important aspects and we are completely committed to preserving the characteristics and soundness of the goldendoodle and the Australian Multigenerational Labradoodle.