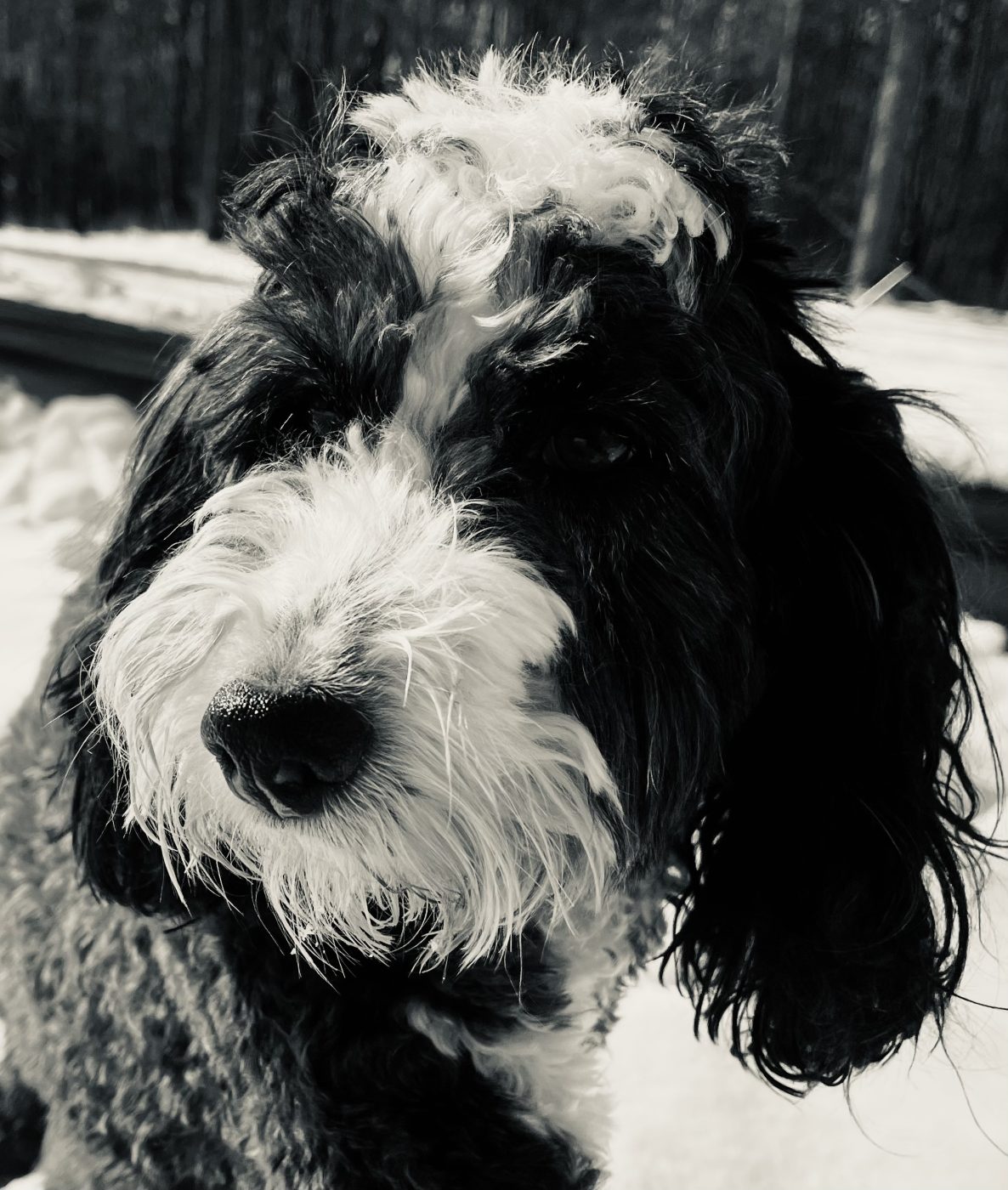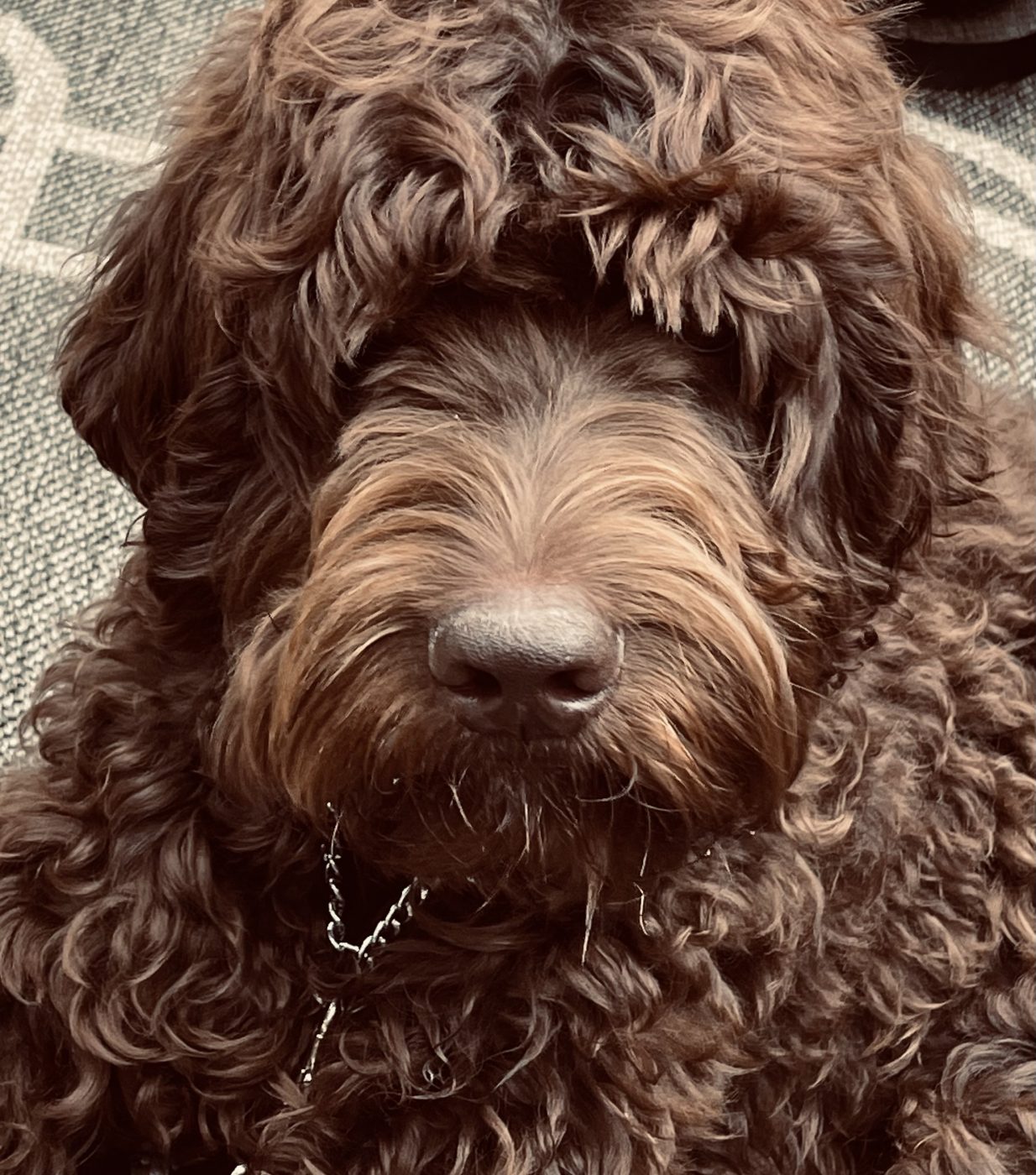 Mom:
Paris Nights of Whitehouse Labradoodles
Miniature / small medium Australian Labradoodle
Dad:
Boaz of Stonewall Manor
Standard Australian Labradoodle Cobberdog
About this Litter
8 beautiful puppies.   4 boys and 4 girls.   all colors!
Home first week of March
Home early March 2023
will be 32 - 35 lbs
Meet the Puppies
Boy 1 Adopted Patti J
Boy 2 Adopted Michael G
Boy 3 Adopted Michael G
Boy 4 adopted Jeff and Petronella B
Girl 1  And  Girl 4 adopted  Tim S
Girl 2 adopted  Jamie E
Girl 3 adopted James Di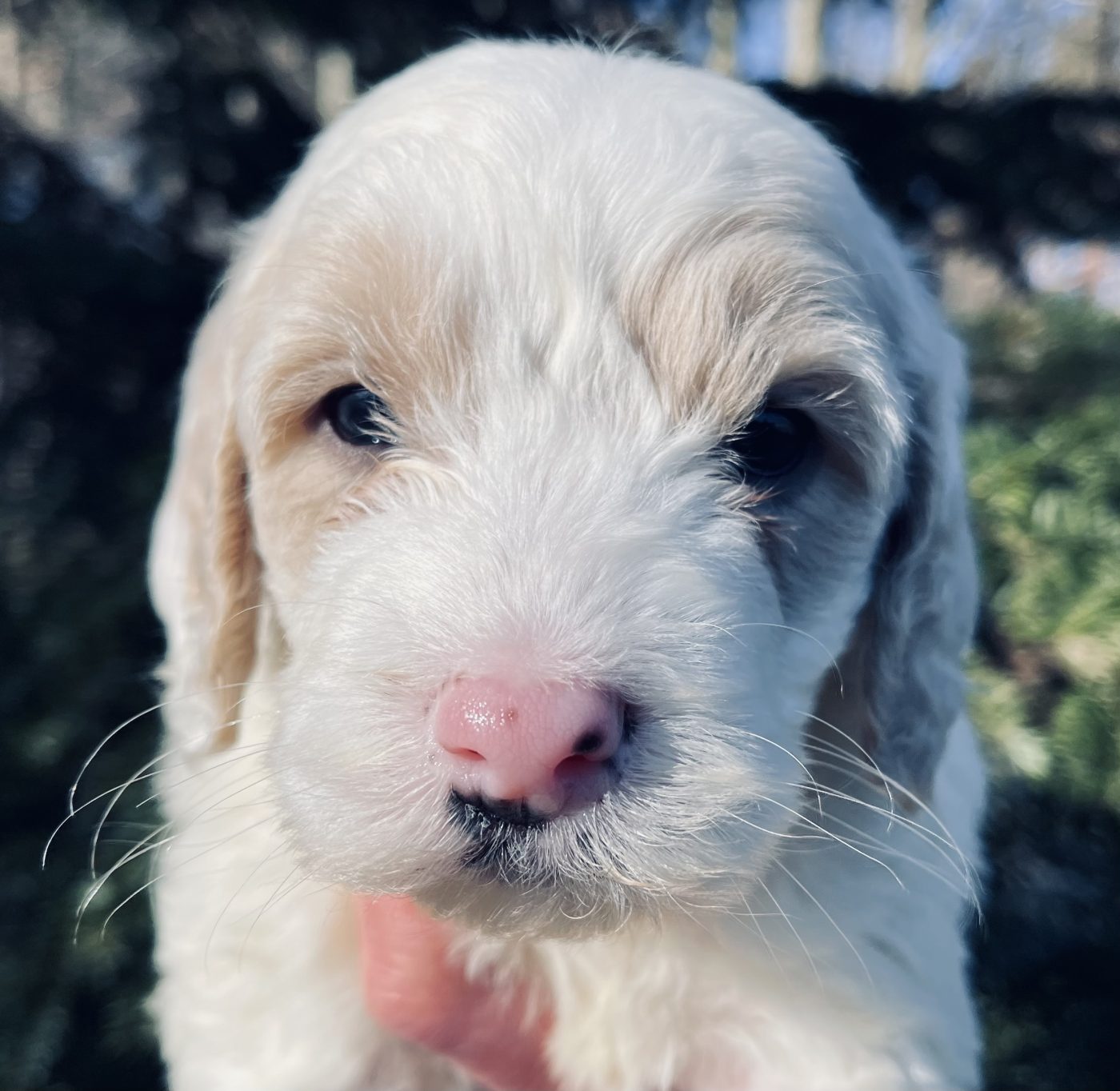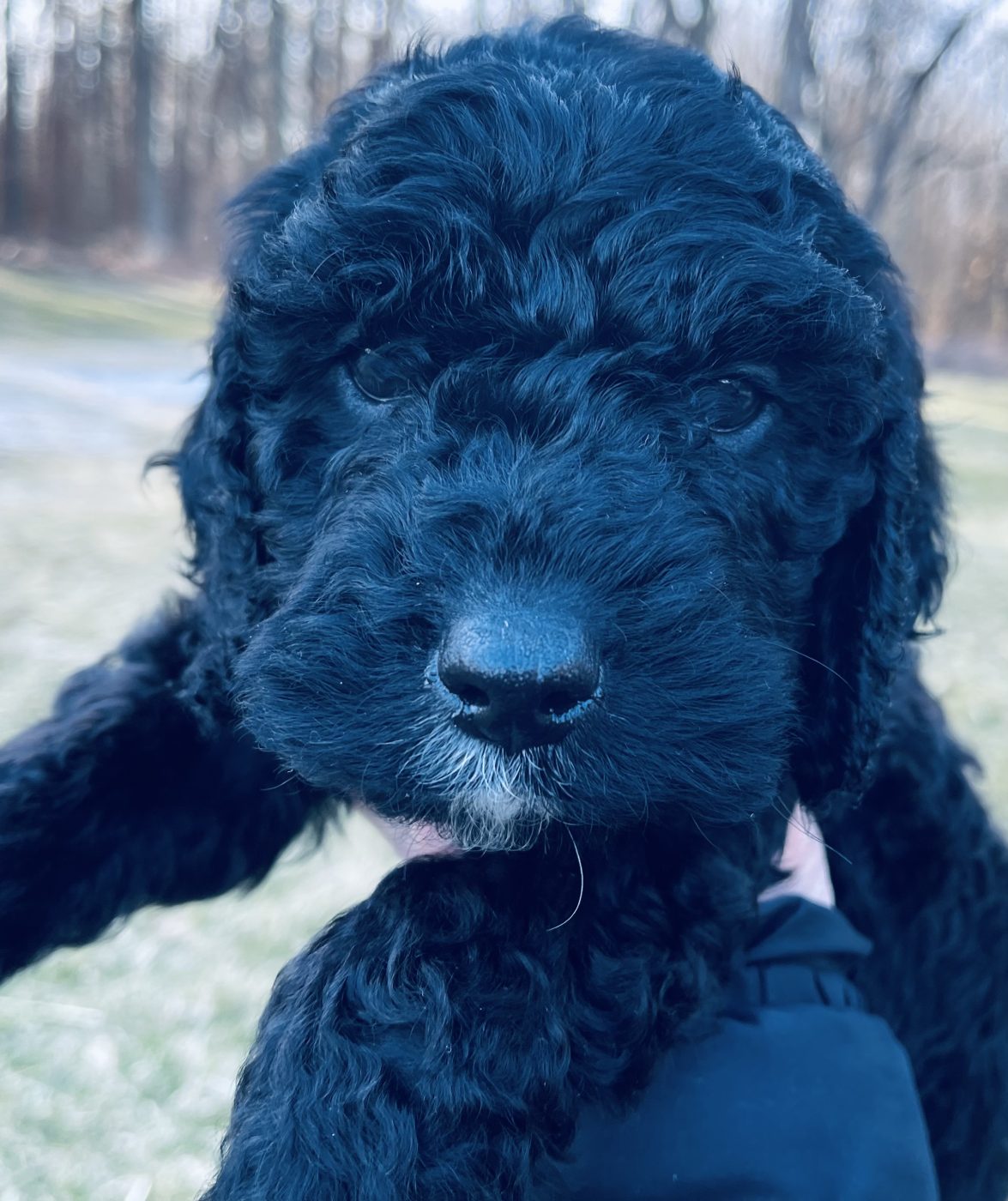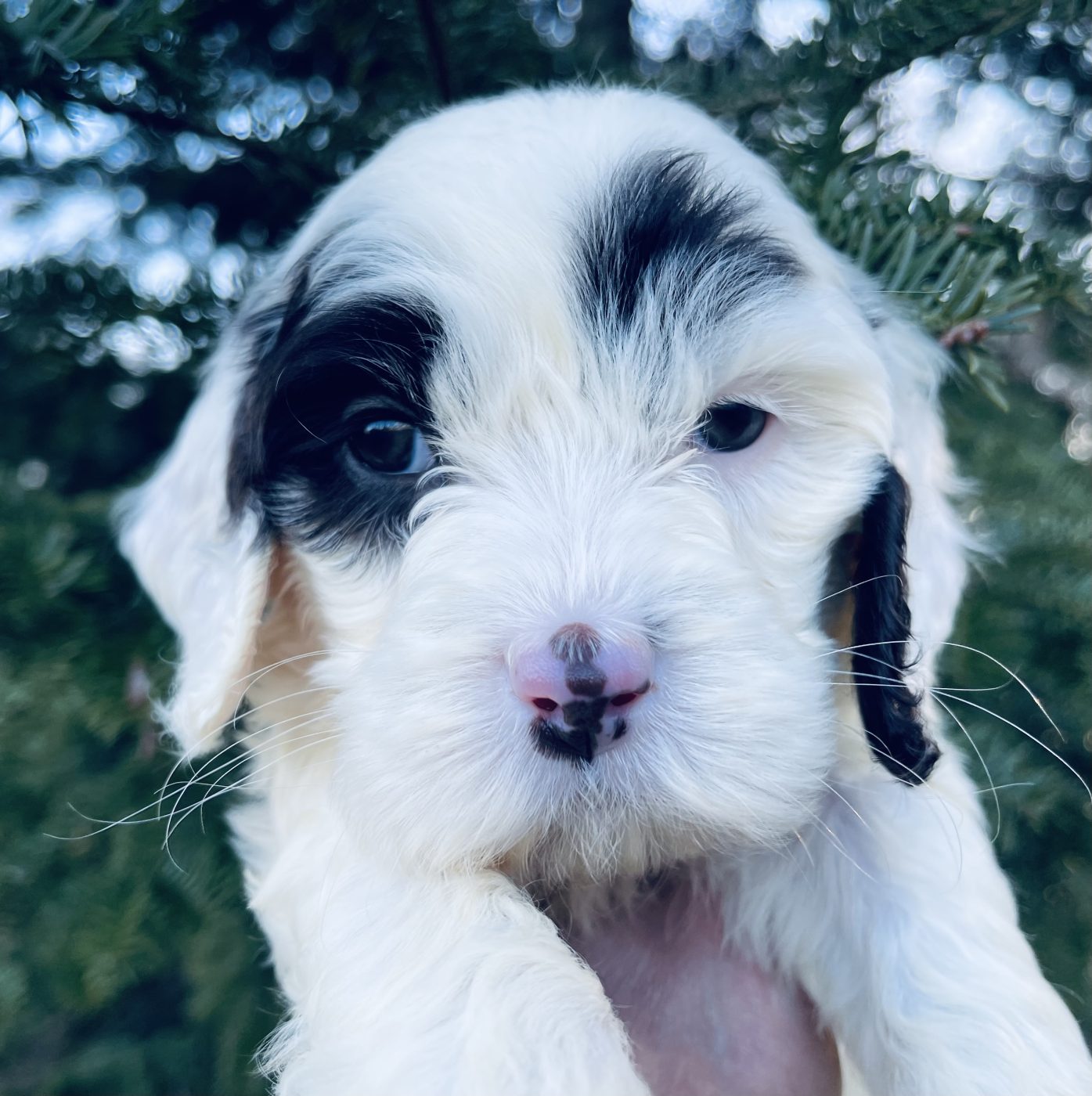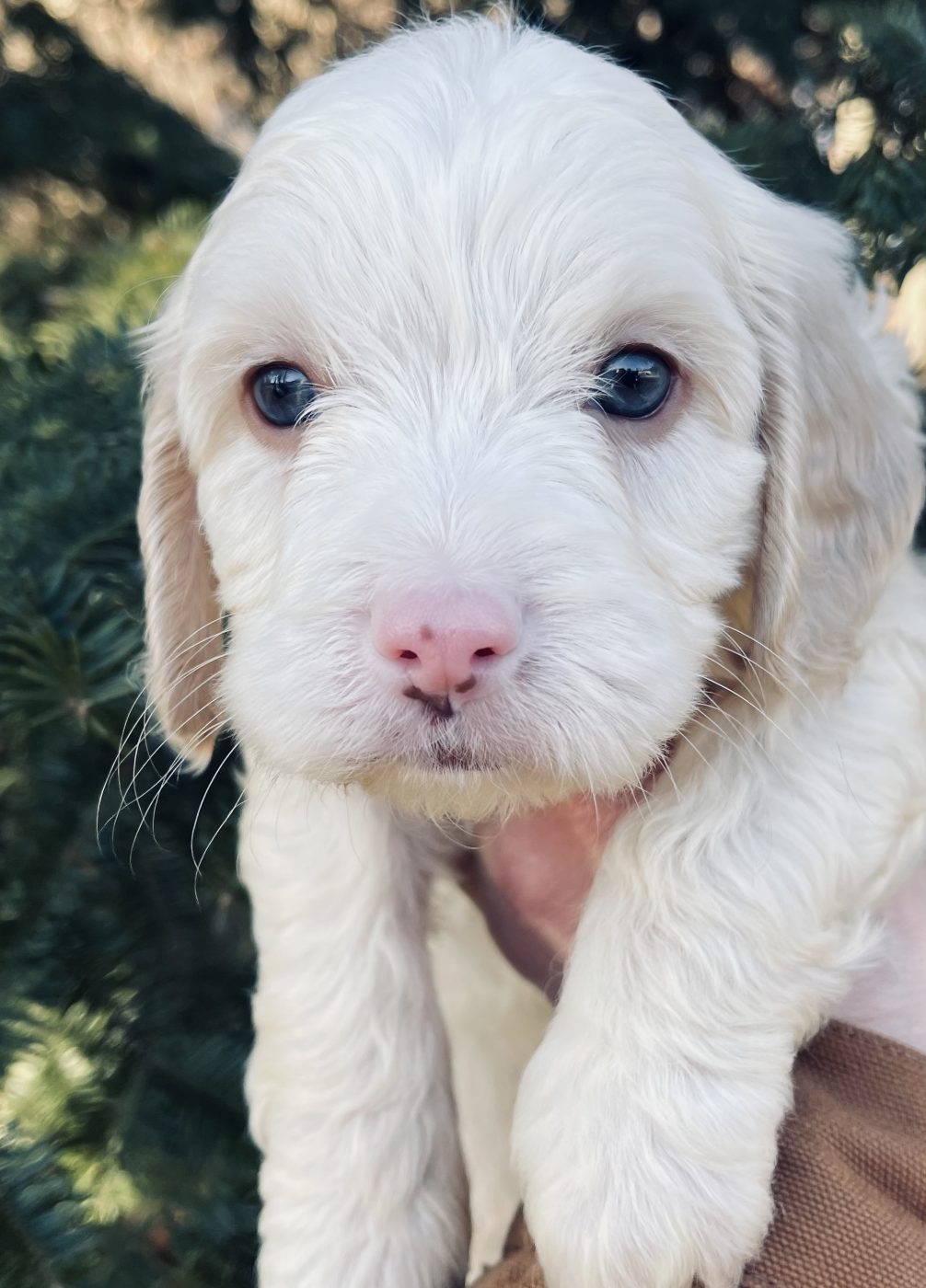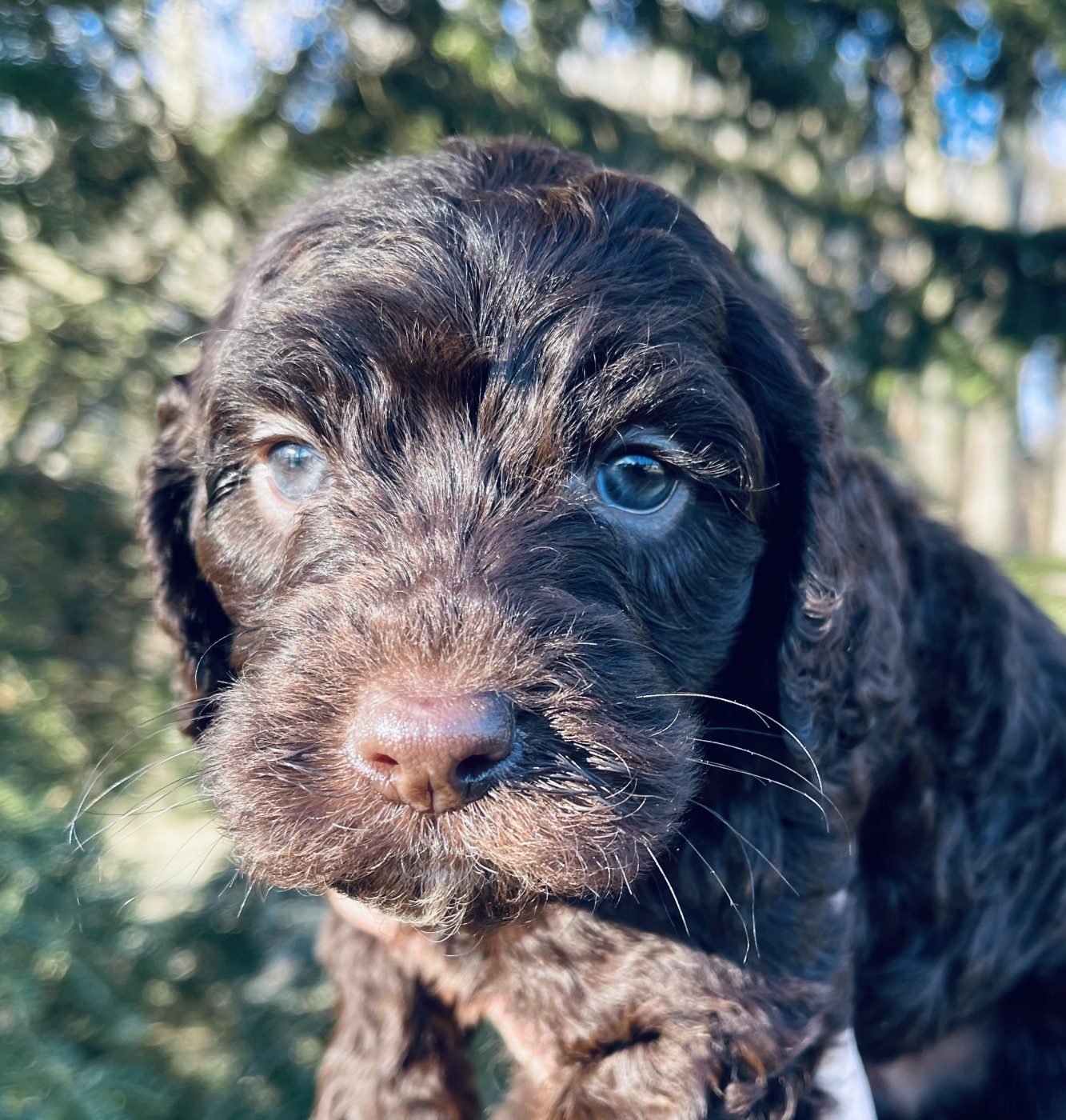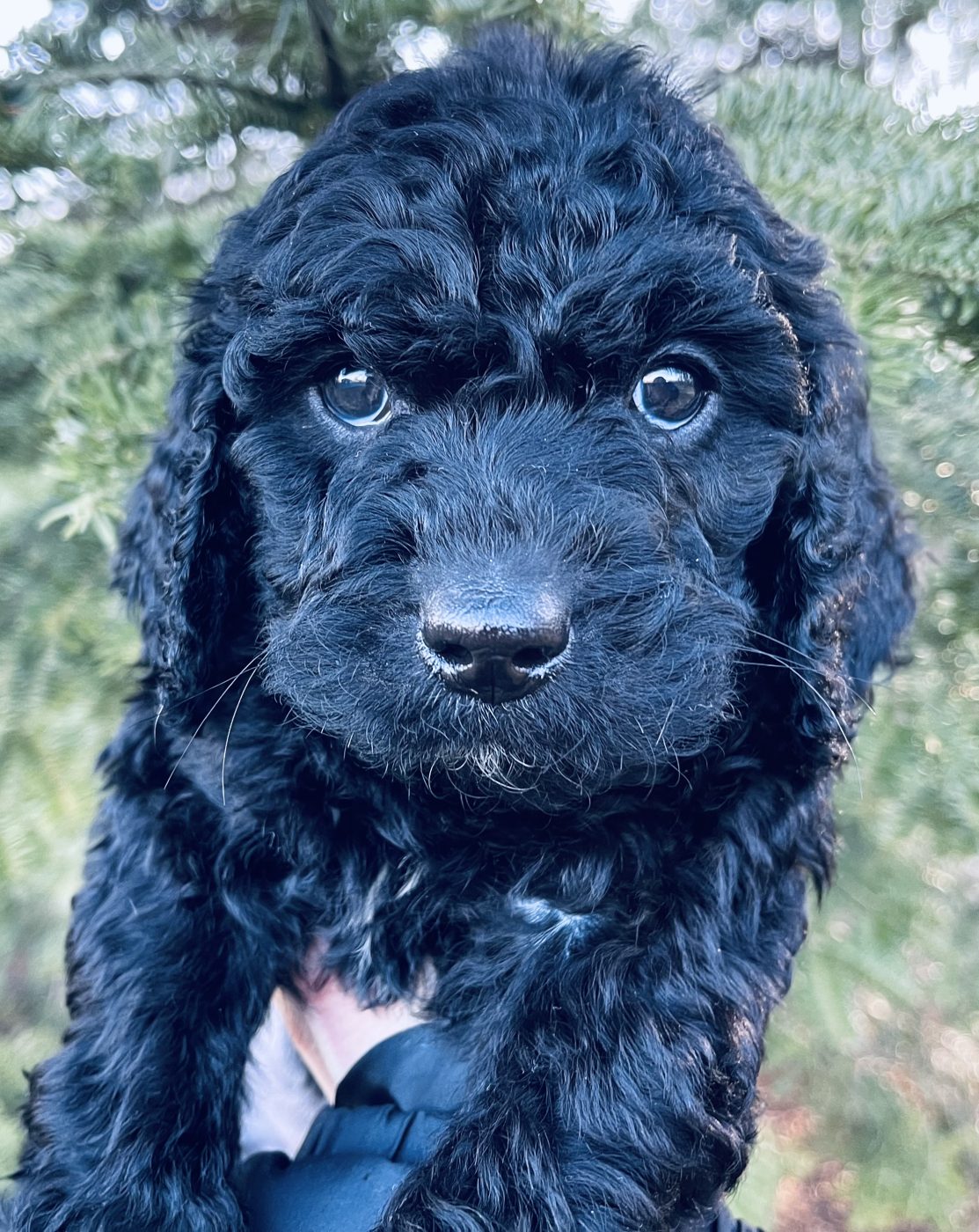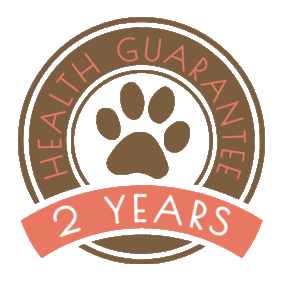 Your puppy can go to his or her adopted home after 8 weeks of age. They will have their first shots and be microchipped. There is a two year health guarantee for any genetic health issues.
As a responsible breeder, we take great care and attention in all aspect of breeding with a special focus on temperament. Of course, health and conformation are also important aspects and we are completely committed to preserving the characteristics and soundness of the goldendoodle and the Australian Multigenerational Labradoodle.